Psst – our lips are sealed
Sealing elements from MST
For many years we have been supplying the following sealing elements, especially for vacuum technical applications.

For many years our seals have been in use in vacuum chambers and vacuum technical components primarily in vacuum installations of notable companies both here and abroad.
With our long-standing expertise as manufacture of vacuum coating machines and technical equipment, we are well aware of the qualitative requirements from the point of view of the user.
In addition to our technical competence and delivery reliability, our regular customers also value our flexibility.
In special cases we are in a position to produce and supply the required seals at short notice (without surcharge).
Raw materials are sourced, without exception, from well-known European suppliers.
Another option is to send us, free of charge, your own round cord material. (Price reduction).
Examples of our products: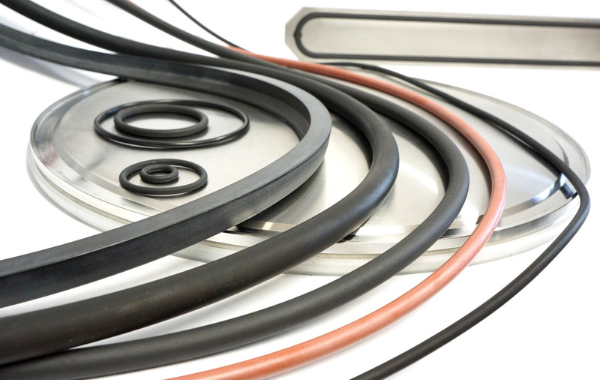 Application example:
vacuum gate valve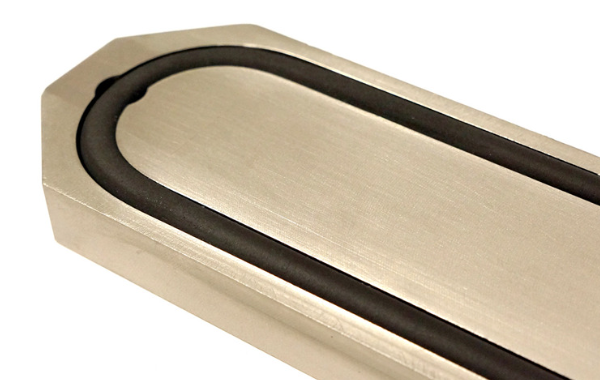 VULCANISED SEALS
in varying shapes and sizes
The use of vulcanizing enables us to achieve an impact point which meets the requirements of high vacuum technology. This is essentially important for sealing points between vacuum chambers – points which are no longer accessible after installation.
Our production method differs from the usual sprayed seals in that no ridge occurs in the longitudinal direction.
Raw material conforms to the generally accepted Norm DIN ISO3302-1 Class E1.
Production of round cord seals according to individual profile size, diameter and raw material according customer specification.
Porcessing many various round cord seal sizes from 1mm – 12mm in combination with user-defined diameters:
Production of special geometric rings, as in the case of the lip seal, in popular dimensions and materials .e.g. 10 x 15 NBR.
We offer standard materials such as FPM/FKM and NBR in different Shore hardness. Other materials on request.
O – RINGE
Our range of products includes the production of custom quality O-rings which are especially suited to high vacuum applications.
We offer the most varied dimension-combinations together with different materials – for individual applications.
Our good connections within the industry results in the delivery of special O-rings at short notice .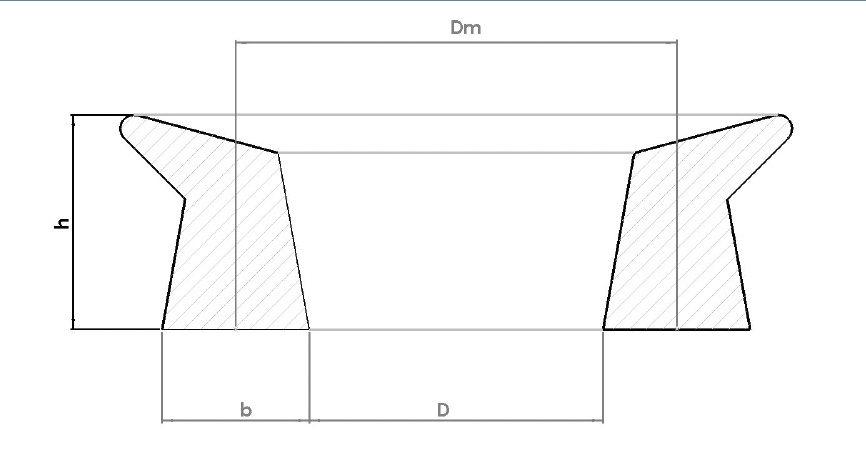 Order example lipseal
Lipseal 10 x15 x 1000 NBR
b = 10mm
h = 15mm
d = 1000mm
Material = NBR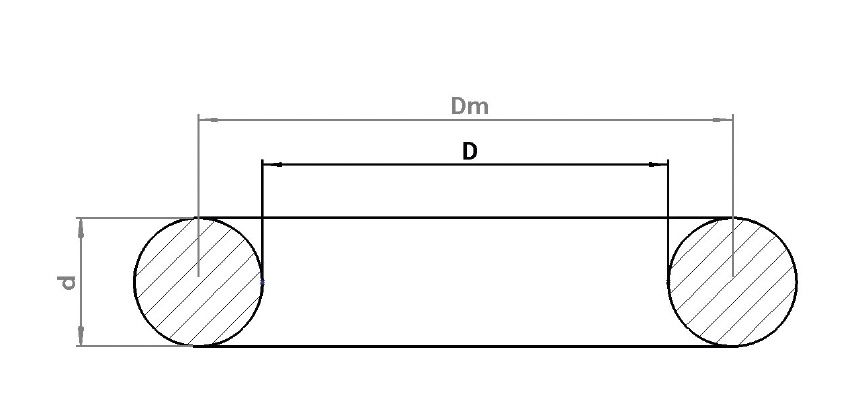 Order example R-Ring
R-Ring 250 x 10 FPM Roundcord ring
d = 10mm
D = 250 mm
Material = FPM